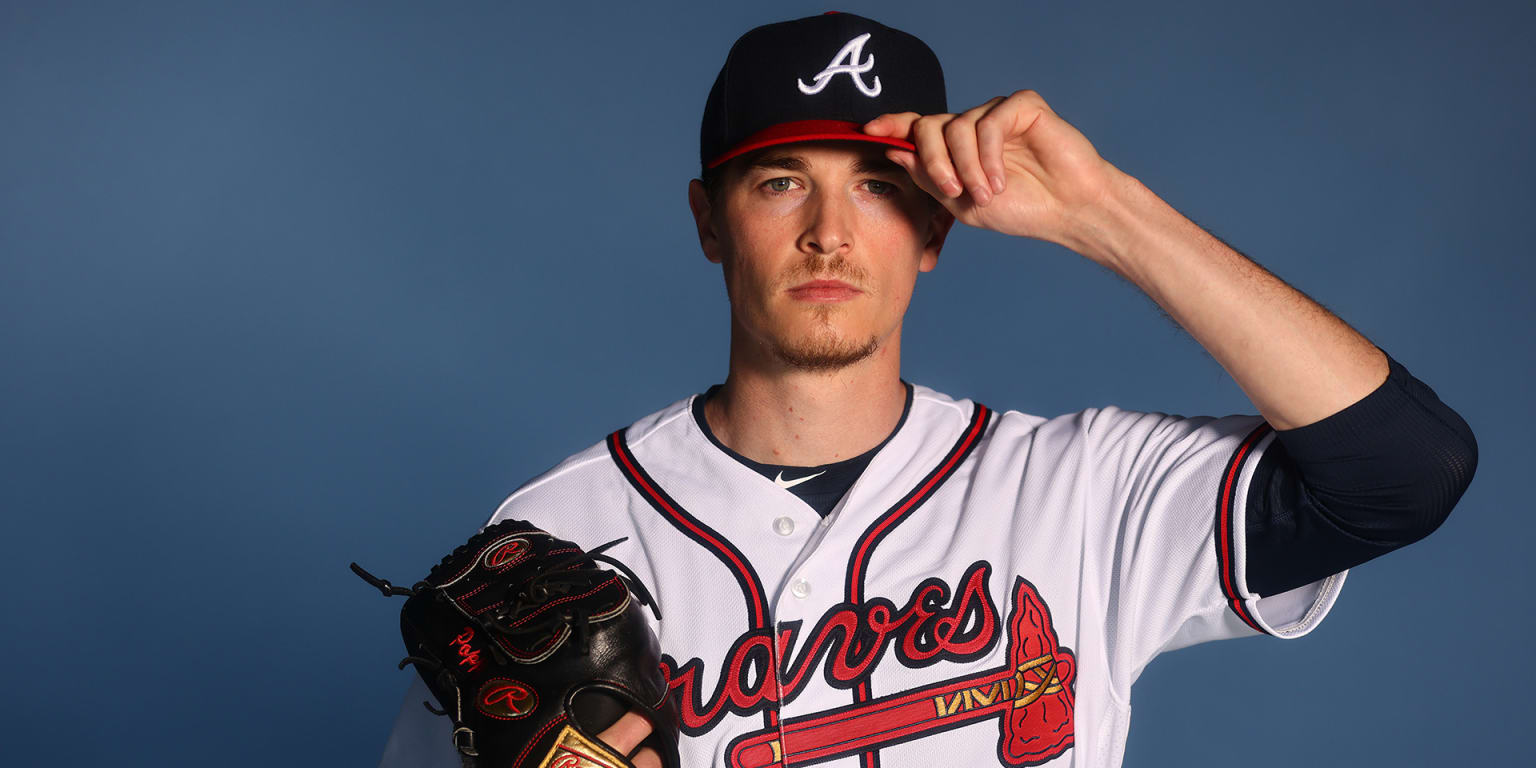 If you just look at regular season numbers, last year was probably the best of Max Fried's career so far. This is particularly the case if you take out 2020, which I still have no idea what to do with in terms of year-to-year evaluations other than pretend it didn't happen. He went 14-7 with a 2.48 ERA and a 1.014 WHIP. He averaged 7.6 hits allowed, 0.6 homers allowed, 1.6 walks and 8.3 strikeouts per nine innings. Those are mostly career-best marks if you take out 2020 and any year where he was coming out of the bullpen a lot. (He had 17 wins in 2019 and had 9.4 and 8.6 K/9 in 2019 and 2021, respectively.) His 5.31 strikeout-to-walk ratio was an easy career best, as he punched out 170 hitters while walking just 32.

I'm sure everyone, including him, much preferred how his 2021 ended (triumphantly pitching the Braves to their first World Series title in 26 years) to how his 2022 did (catching a nasty virus of some sort and having that zap his ability to do much about an early playoff exit), but the fact remains that he's on the shortlist for best starter in the National League.

Most folks seemed to forget about him when it came time to think about the Cy Young Award, to the point where many liked Kyle Wright's chances at it better than Fried (while acknowledging that there was almost no way anybody but Sandy Alcantara would actually win it). Not to drag Wright, who had an outstanding breakout 2022 season, but this struck me as a bit odd, given the only thing pointing to Wright having a better year was the win total, which I thought everyone had self-congratulatorily agreed didn't matter. When it came time for the voting, though, there was Max Fried finishing (an albeit very distant) second to the unanimous winner, Alcantara. In fact, if the award were for "most valuable pitcher" instead of best pitcher (which it's very much not, to be clear, and this hypothetical is pretty much only there to eliminate the unanimous winner for the crime of playing for a crappy team), I'm pretty sure Fried would have won it.

He's a true ace and the best Braves pitcher since the Big Three. Barring injury (which is the big caveat you have to throw out there with all pitchers), there's no reason to think he won't be among the best pitchers in the league again in 2023. Pencil him in at the top of the rotation and consider that covered until proven otherwise.

The Braves have Fried under team control for two more years. It seems to be a growing fait accompli that 2024 will be his last in Atlanta, but I'm not quite ready to assume he's gone just yet. For one, I don't think it's particularly good business to just let all of the pillars of your franchise who won't take a team-friendly deal walk out the door as a matter of course. I also think that if the Freddie Freeman situation could be handled again by all involved, he'd probably still be in Atlanta and this wouldn't be as much of a topic (Dansby still would've been gone at the salary he got).

But even if Fried does wind up leaving, that still gives us two more years to watch one of the best pitchers in baseball head our rotation. Let's worry about 2025 when we get there, and maybe Fried and Anthopoulos will surprise us in the meantime.