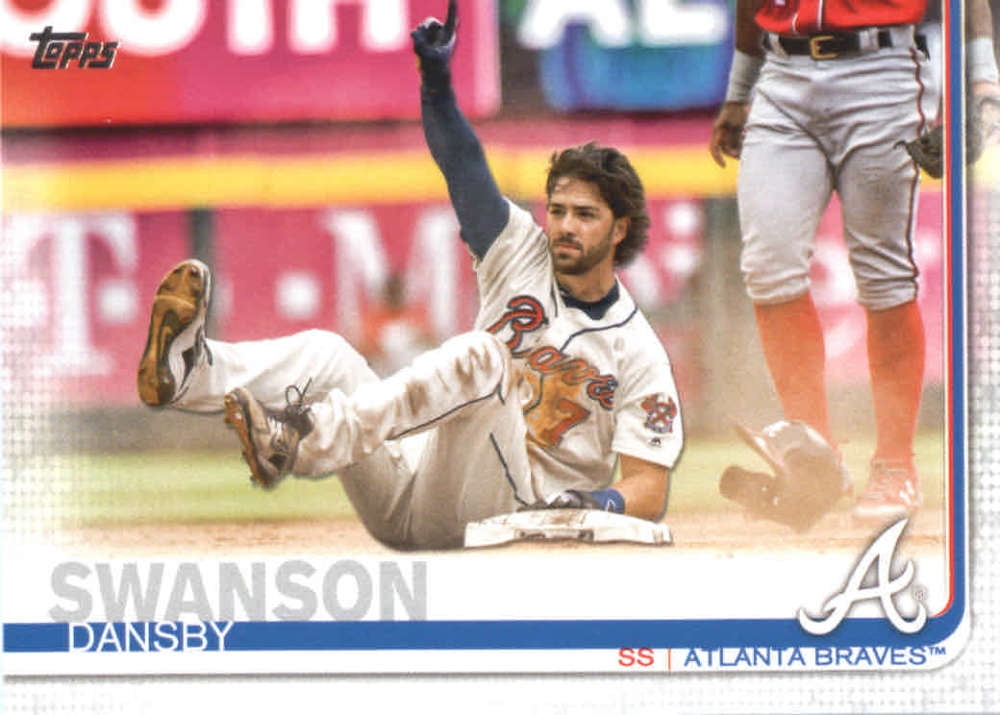 Rob did a great job giving us a look at the midway offensive superstars for the 2020 season. Today, we look at the Braves defensive stars through the eyes of Defensive Runs Saved (would like to use Statcast, but it's incomplete for now), as well as discuss today's roster news and lineup.
Braves Defensive Stars
For Camargo and Swanson this seems to check out as both have looked great at their positions for 2020 and Camargo has been able to show off his quick instincts and strong arm at 3B. It's odd to see Flowers grade out well in DRS, which doesn't utilize pitch framing. Fangraphs shows Flowers has positive defensive value this year, but his framing numbers aren't where they have been in the past.
Braves Blunders
Riley's is a bit of a surprise as he's looked good over at 3B, especially lately. I've noticed that he looks great going glove-side, but down the line and coming in for the ball needs some work. Ozuna should be no surprise. Markakis also shouldn't surprise anyone, especially in RF where he's actually at -2 DRS. When he's in LF, the numbers take an upswing and he's slightly above average at +1 DRS. This is the 2nd year that Kakes has scored well in left. DRS doesn't care for d'Arnaud, but Fangraphs really values his framing this year, even moreso than Flowers. It's a give/take and it's obvious that the Braves front office holds more value in the Fangraphs perception of catchers.
I'd imagine that the Braves would be willing to give Cole Hamels 2-3 innings before throwing Robbie Erlin out there again. Hopefully we'll get good news on Monday.
This will be Patrick Weigel's 3rd stint with the team and, hopefully, first time actually pitching in the bigs.
Huascar Ynoa's presence as an opener likely bodes well for the aforementioned Patrick Weigel.
Today's Lineup
Ronald Acuña Jr. returns and Ender Inciarte sits. Is this what heaven will be like?