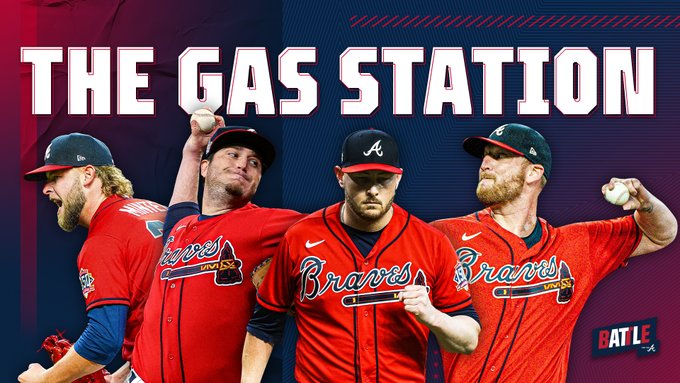 Quarantining sucks. I'm a social butterfly. I want ALL the people, and when my youngest daughter Finn went down with COVID, I knew our school's protocol: 10-day quarantine. But today's piece is a tail of triumph, pure joy, and a beautiful ending.
It was the end of last week when we got the news. The whole fam had to stay home. My daughters both attend the school where I teach, so protocol had to be followed. My oldest, like her father, wants all the people so she was devastated to be away from her classmates, but the biggest issue was Halloween. If anyone else in our family came down with COVID, no Ohanaween (our school's Halloween celebration) and no Trick or Treating or neighborhood Halloween Dance party.
But this isn't a sad story. On Wednesday morning of this week, my youngest tested negative with an at-home rapid test but my wife starting experiencing symptoms. Wednesday afternoon, all 4 of us had PCRs scheduled at CVS. Amidst screams and tears, we pinned our daughters down and shoved that damn Q-tip up their noses. Then came the waiting.
2 hours into Friday, at 2 AM, 3 tests came in via text: negative. I was happy, but also concerned. Why only 3? When morning rolled around, I waited until CVS's customer service lines opened to find out why the Murphy's test wasn't sent over. They found the test, sent it via email and…NEGATIVE. There were tears of joy. I was going back to work. The kids were going back to school. And more importantly, Halloween was NOT cancelled.
When the Braves kicked off yesterday, I watched on the phone at Ohanaween. They scored their first run while I was in transit home and Ben Ingram's beautiful voice was my source of happiness.
When we got home, my kids were in candy comas, tired out, and nearly asleep on the couch when my wife said she'd put them to bed while I finished watching the game. After kids got to sleep, my wife joined (which happens rarely), watched the game with me, and was cheering. Actually cheering.
It was a glorious, glorious day for the Cothran house. Tonight, as a consolation prize for not being able to attend in person, my best friend opened a new brewery down here and is throwing a World Series watch party that I get to host. Life is good, y'all. Wish you all could be there.
Top Performers of the Game
The Pitching Staff: Eddie Rosario should've made the catch to keep the no-hitter alive. Dansby Swanson should've gotten out of his way. These 2 things do not subtract from the remarkable jobs in terrible conditions from Ian Anderson, A.J. Minter, Luke Jackson, Tyler Matzek, and Will Smith. I'm fully convinced that A.J. stands for Adrenaline Junky because he's been brilliant when the stakes are the highest. Collectively, the pitchers carried a 0.56 WHIP on the night.
Travis d'Arnaud: Sure, he was charged with an error that almost gave the Astros a run, but that's a catchable ball for Dansby Swanson. d'Arnaud caught a really good game in harsh conditions and supplied the Braves with a much needed insurance run. Anderson's the MVP of the night, but d'Arnaud deserves runner-up.
At game time tonight, it will be in the low-50s but rain chances are minimal. The Braves will be facing Zack Greinke in a bullpen game, but we are at home and it sure does feel like there's a big home field advantage right now. Take tonight and let's not let Houston get back to Houston.