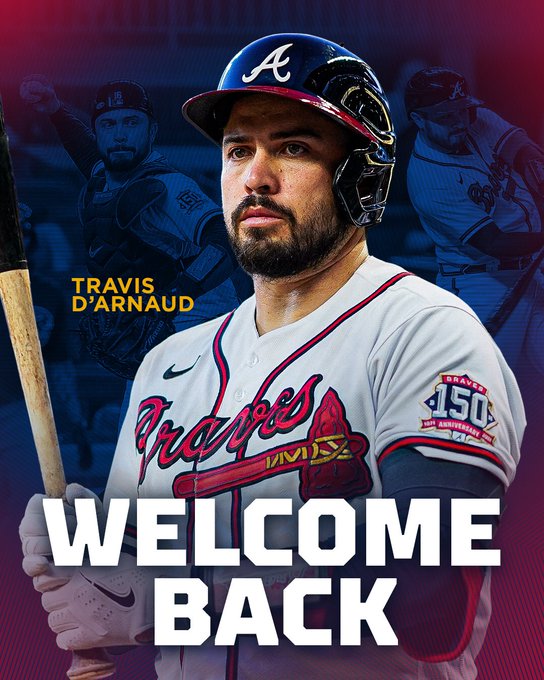 When we Braves fans woke up this glorious Wednesday morning, our team, who've straddled the horse of mediocrity all season, were 1 game back of the division leader. Shockingly, the team is also closing in on the 2nd Wild Card, and while it's likely a pipe-dream, 7 games do not seem so far away as it did 2 weeks ago. Alex Anthopoulos stated at the beginning of the season that his main concern was depth. Because the Braves lacked the funds at the beginning of the year, AA's attempts to add depth seemed as half-hearted as Richie Tennenbaum's broken-hearted tennis match.
Shane Greene was the one player that Braves fans clamored for and he was just released. It seems as though Braves don't have a strong track record with players that go unsigned in the offseason (or are signed but aren't healthy), skip spring training, and then find a contract (see Dallas Keuchel, Cole Hamels, Shane Greene). Between Jeff Mathis, Jesse Biddle, Edgar Santana, Carl Edwards Jr., Jonathan Lucroy, Philip Ervin, Nate Jones, Jesse Chavez, Orlando Arcia, Jay Flaa, Yoan Lopez, Kevan Smith, Tanner Roark, Victor Arano, and Ty Tice (Geez, AA), only Edgar Santana and Jesse Chavez remain. And, depending on who you ask, only Jesse Chavez stands out as someone that has made a real impact.
However, Braves fans came out in droves and helped the team lead the league in attendance and AA was able to cash in the added funds to add the depth at the deadline that the team lacked. Now, with Ian Anderson, Huascar Ynoa, and Travis d'Arnaud all expected to be back soon, this team has a real shot to shock the NL East.
Checking in on the Newbies
Eddie Rosario will be back in a week or 2, but where does he play? In all likelihood, that answer is the bench until Joc Pederson, Jorge Soler, or Adam Duvall hit a slide. Here are the current numbers for the Braves trade deadline additions:
Adam Duvall, 3 HRs, .839 OPS
Joc Pederson, 3 HRs, .842 OPS
Jorge Soler, 3 HRs, 1.104 OPS
Richard Rodriguez, 6 flawless innings
Lengthening the lineup without the elite bat of Ronald Acuña Jr. was priority number 1 and the Braves did just that without sacrificing any real future prospects and/or players. Furthermore, Rodriguez has 2 more years of team control and both Joc and Duvall have options that, if picked up, would only cost the Braves an additional $11.5MM. It's not my money, but I'd be down like a clown.
Roster Move
Kevan Smith had one quality, albeit likely a fluky one, and it wasn't enough to balance out everything else that was horrendous. In the end, the Braves get a semi-platoon that should work out nicely as both Stephen Vogt and d'Arnaud are good veteran catchers.
Braves Lineup
A Braves win and a Phillies loss puts us back in first. Giddy up.