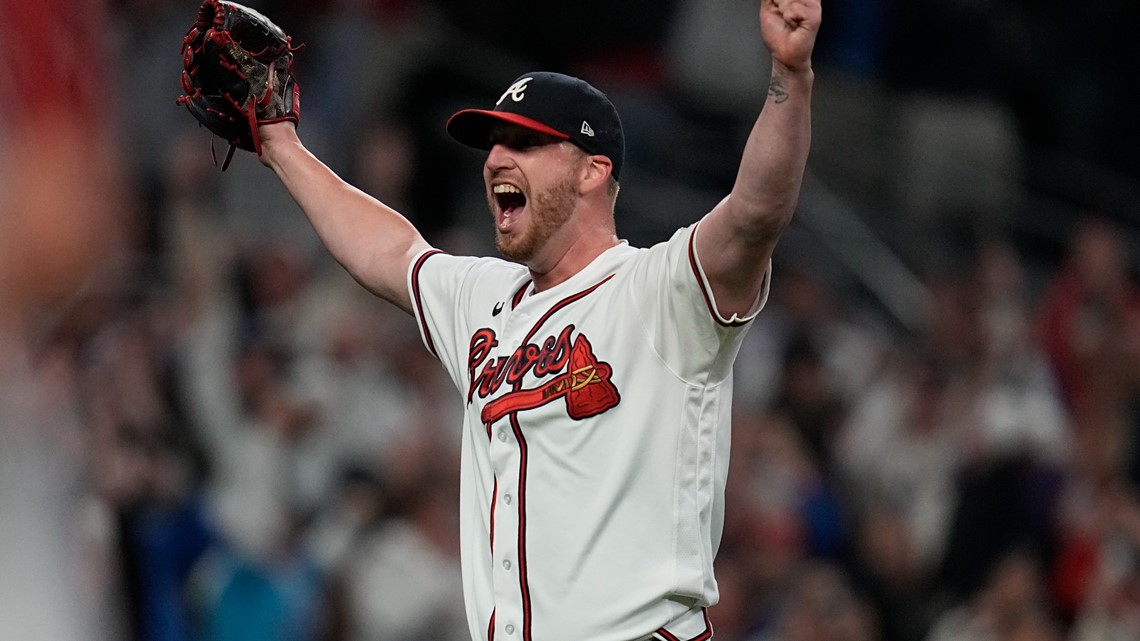 Prior to the Braves signing Will Smith, I was outspoken on Twitter and fully against bringing him aboard. I think it was less about his performance, and more about the person. Too many videos showed him staring down players after pimping a dinger, taking a walk, or just getting a hit and RBI. His style just seemed contradictory to the Braves style of play.
When I first heard that the Braves signed him, I wasn't happy. After hearing that it was for 3/$40MM, I was seething. And, for the most part, my feelings were correct. He wasn't good and there were several times during his 2.5 years with the team where he showed his ass on the mound. However, he was electric in the 2021 playoffs and I don't think the Braves win the World Series without him. His 11 innings of no run baseball have endeared him to Braves fans and no amount of poor past performances will ever outweigh that remarkable run.
In the last year of his contract with the Braves, Will's season started out well enough. Through his first 12 games his ERA was 2.19, but there were LOUD warning signs:
A crazy low BABIP against of .035
Allowed 3 HRs in 12.1 IP
FIP of 5.63
Sometimes, the stats above show a small sample that could work itself out. Other times…yikes. This was the latter. From May 13 to July 22nd, Smith was the weakest link in a strong bullpen and was still being used in save situations, despite spikes in walks and hits. At the trade deadline, Anthopoulos went to extreme measures to remove Smith from Snitker's back end (bullpen) and traded him to the Astros for Jake Odorizzi. I wish I could say it was a positive move for both teams, but I'd be lying. Smith played well for the Astros and received back to back World Series rings while Jake Odorizzi had a 5.24 ERA in 46.1 IP. Oh…and the cherry on top was that Odorizzi opted into his option and the Braves then traded him to the Rangers in exchange for Kolby Allard, picking up $10MM of the $12.5MM tab. What a mess and I'm sure that wasn't the plan.
After an up and down year, at age 33, Smith is still a free agent. His overall numbers are good enough to warrant a contract, but I'm guessing pride is getting in his way right now and he wants back end money when, truly, he's now just an average middle reliever. For Will, I hope he can land on his feet, but somewhere other than Atlanta.